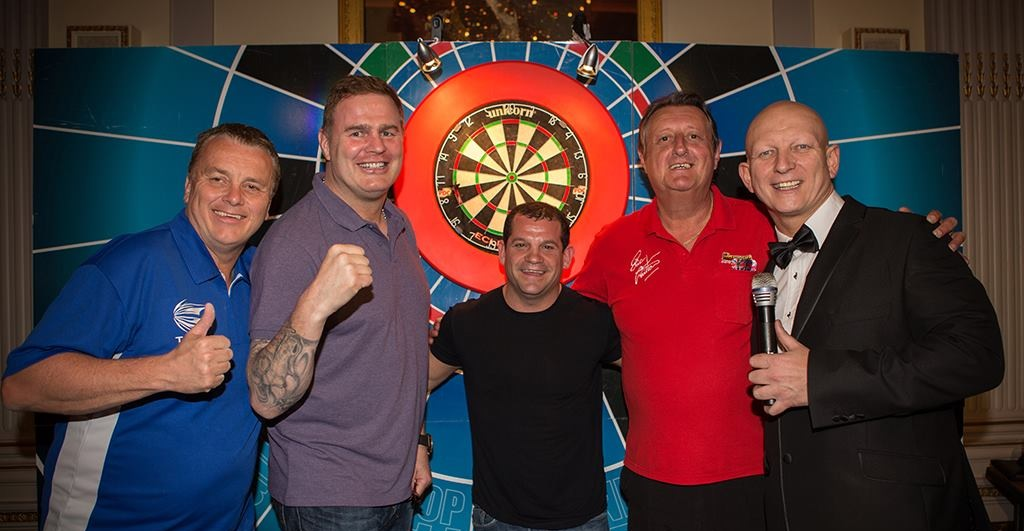 Giving Your Business a Lift!
To see our full range of trucks and equipment
One Stop Website for your DARTS EXHIBITIONS

Giving Your Business a Lift!
To see our full range of trucks and equipment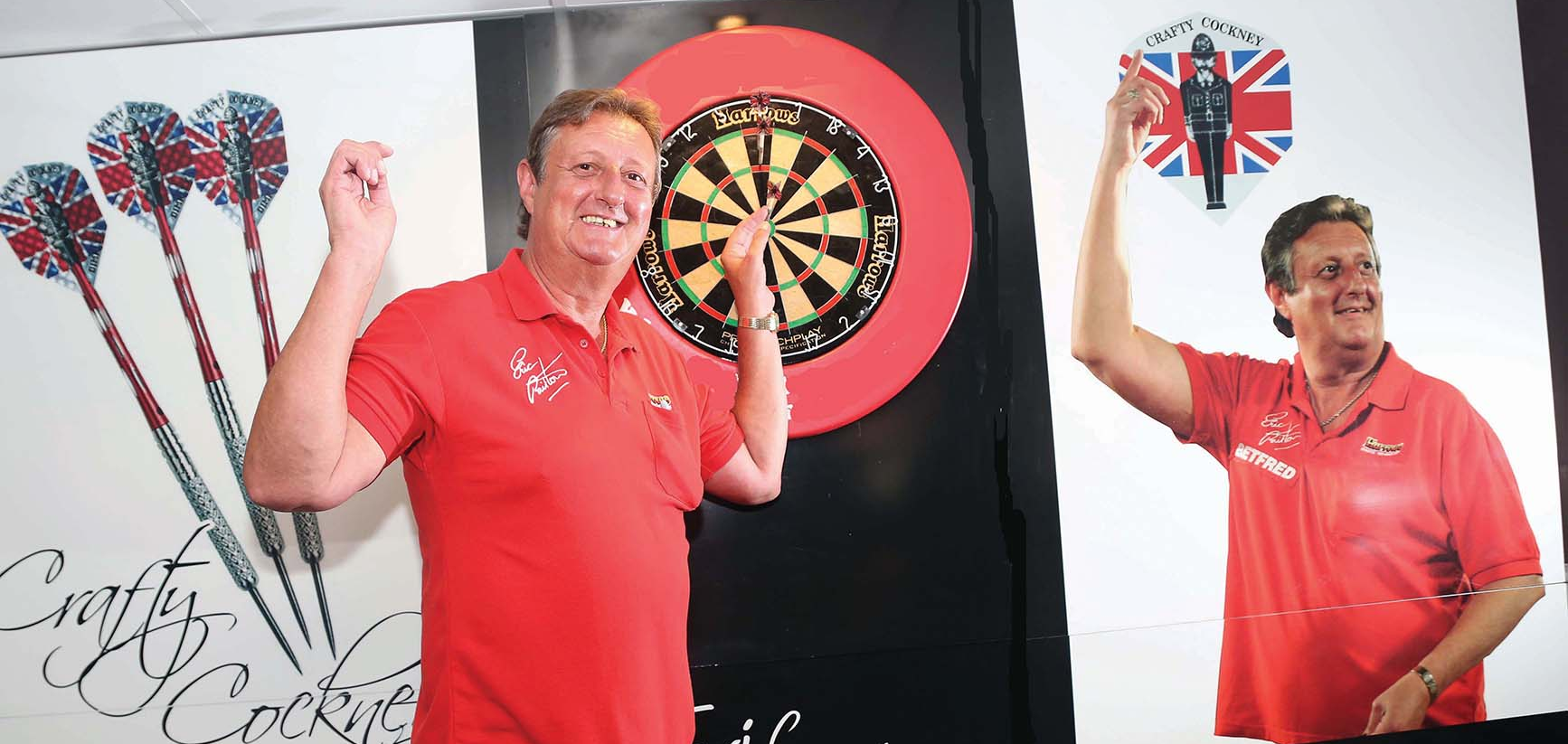 Giving Your Business a Lift!
To see our full range of trucks and equipment
The One Stop Shop to arrange a Darts Exhibition
Welcome to DARTS EXHIBITIONS

The original One stop website for organising your Darts Exhibition. We can help facilitate everything for your Darts Exhibition, leaving you to sell the tickets and count your profits.

This website is owned and managed by
TV Sports MC Paul Booth

Host a Darts Exhibition to..
- Raise money for your team, pub or league
- Raise money for a Charity
- Celebrate your end of season presentation
- Corporate entertainment
- Corporate Team building
- Get up close to your favourite professional
- Need help, Please call us 07775 861461


Firstly, pick up the phone and call us on 07775 861461 or fill in the form below.

Darts players are available from the BDO, the Legends and the PDC, we can help tailor your exhibition to fall within your budget and can arrive with the player of your choice, Darts stage set, MC, PA system, all walk on music and scoring system, basically everything you need to host your Darts Exhibition.

THE LEGENDS

Superb value for money and as they no longer compete professionally, generally they're the easiest to book for availability....

The legends include Eric Bristow MBE, Keith Deller, Bobby George, Bob Anderson, John Lowe, Peter Manley, Dennis Priestley, John Part, Wayne Mardle, Colin Lloyd, Alan Warriner Little, the legends may not throw 180's like they once did, but they've some great stories and superb value for money.

Call us for more information 07775 861461

Contact us
THE PDC PLAYERS

The Worlds finest Darts players, the most expensive and they have a hugely busy schedule around the World committed to the Professional Darts Corporation.

The top PDC players do perform on a limited number of exhibitions when their schedule allows. We can secure the services of any of the top PDC players liaising with their respective management.

Michael Van Gerwen, Adrian Lewis, Gary Anderson, James Wade, Peter Wright, Raymond Van Barneveld, Dave Chisnall, Jelle Klassen, Daryl Gurney, Kevin Painter, Michael Smith, Steve Beaton, Stephen Bunting, Robert Thornton, Vincent Van Der Voort..

Call us for further information 07775 861461

Contact us
THE BDO PLAYERS

The BDO offers many fine players who perform on the Darts Exhibition circuit.

Martin Adams, Scott Mitchell, Andy Fordham, Glenn Durrant, Daryl Fitton, Tony O'Shea, Ted Hankey, Gary Robson, Trina Gulliver MBE & Lisa Ashton to name a few, generally very good value for money and great players.

Call us for more information and availability on 07775 861461

Contact us
THE MC

Quite simply the MC will either 'make or break' your night. The MC is the surprise package who will entertain your audience with Fun, Fun and more Fun.

Paul Booth has worked alongside every Darts player and is regarded as the top Darts MC on the exhibition circuit. Paul is also host for a number of other Sports including Football, Athletics and Boxing and has appeared as MC on every TV Sports network throughout Europe.

Paul is MC on the World famous Great North Run, a Boxing Ring Announcer and has introduced at all levels including World title bouts in the UK and USA. Further information on Paul at HIS WEBSITE
If you need any help, please call us on 07775 861461 or EMAIL US HERE.
For information, prices & availability